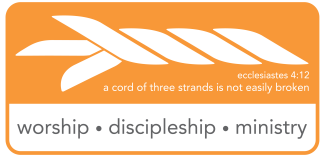 Ecclesiastes 4:12 teaches us that a cord of three strands is not easily broken. Our three strand strategy for leading people to follow Christ is Worship, Discipleship, and Ministry.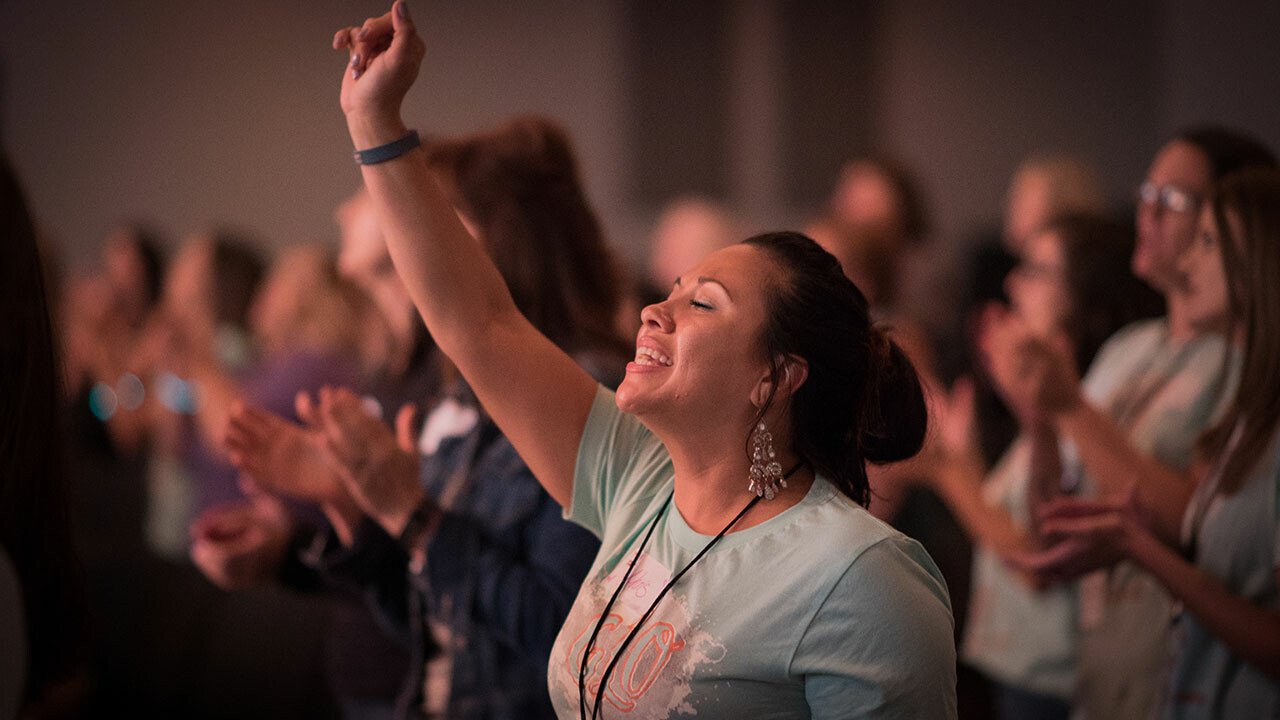 Worship
Blended music with contemporary hits and your favorite hymns followed by the preaching of the Gospel of Jesus Christ.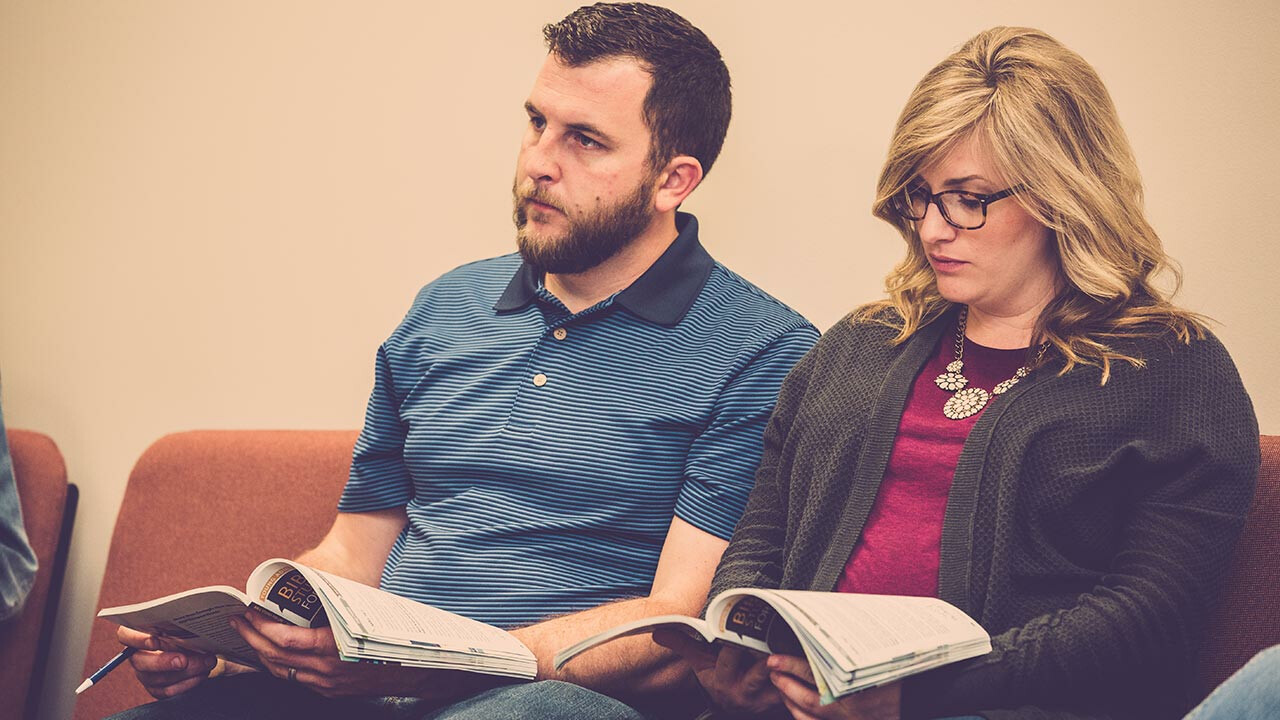 Discipleship
Discipleship Groups are where followers of Christ are encouraged and equipped to become the mature disciples that Christ desires them to be.